284
Alumni, Parents and Friends
Wake NOW is the WFU affinity group for current students, alumnae, and parents. Wake NOW is committed to meaningful programming, engaging conversation and the creation of sustained relationships among the women of Wake Forest.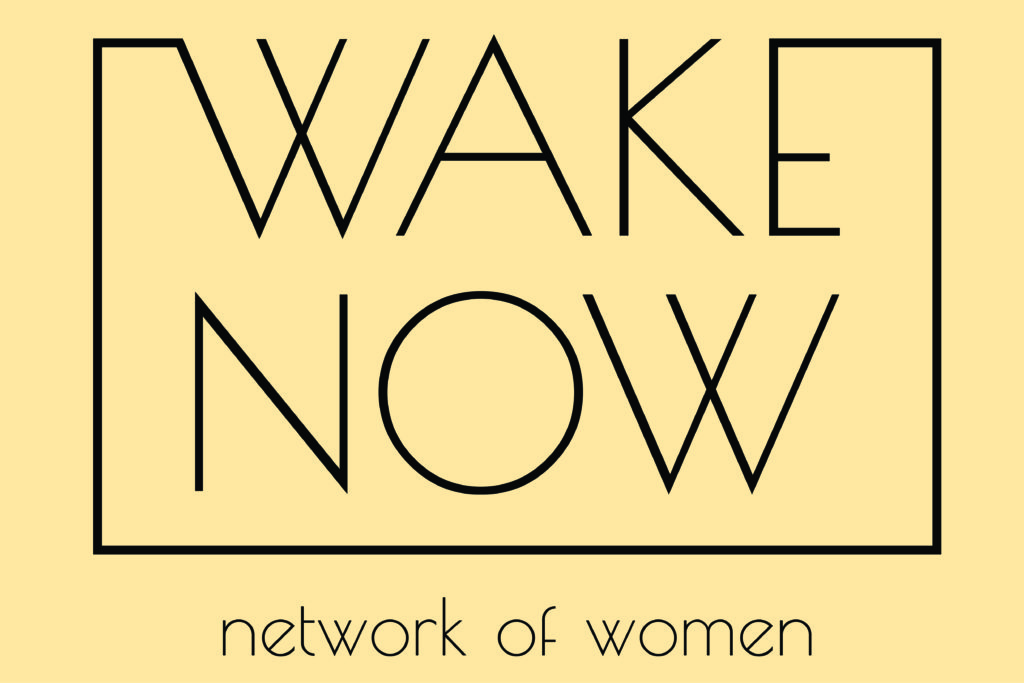 Who's Coming?
---
×
Upcoming Events
No events currently planned. Contact your local Community Officers or alumni@wfu.edu with event ideas!
Past Events
Candle Making Class
Wake NOW Candle-Making Class October 18 | 6 - 8 p.m. Join us at Wick & Pour on October 18th from 6 -... Tuesday, October 18, 2022
Wake NOW (Network of Women) Hillwood Estate Tour and Lunch
Join Wake NOW DC for a guided tour and boxed lunch at Hillwood Estate! Saturday, October 01, 2022
Workout with Wake NOW
THIS EVENT HAS REACHED CAPACITY. If you would like to be added to the wait list please email Gray Godwin at allenlg@wfu.edu. If we have... Monday, June 27, 2022
Wake NOW (Network of Women) DC
Wake NOW (Network of Women) in Washington, D.C. invites you to a yoga and cider event at Lost Boy Cider. Beth A. Wolfe will guide... Saturday, June 04, 2022
Wake Women's Weekend
Weekend for WF Alumnae Programming Friday, March 25, 2022 - Sunday, March 27, 2022
The History of Women at Wake Forest University
This 20 minute documentary produced by junior Parker Beverly explores the evolution of the experiences of women at WFU and how this has changed across the decades. Tuesday, March 22, 2022
Wake NOW (Network of Women) Wine Tasting
Come kick back, enjoy a wine and cheese pairing, and meet your fellow Wake Women Alumnae. Registration is $20 and attendees will pay in cash at the event. Space is limited, so be sure to register soon! Monday, March 07, 2022
WakeNOW Galentines Event
Wake NOW (Network of Women) is hosting a Galentine's Happy Hour on Saturday, February 12th from 4:00 - 6:00pm. Galentine's is like Valentine's Day, but... Saturday, February 12, 2022
A Conversation with President Wente
Wake NOW volunteers are invited to join Dr. Wente in conversation about "What is expected of a great university today?" Dr. Wente will offer remarks followed by Q&A. Monday, January 24, 2022
Wake NOW Happy Hour
Tired of virtual happy hours? Itching to get out and see some new and friendly faces? Join Wake NOW for a casual in-person happy hour... Tuesday, July 27, 2021
Community Leadership
President
Executive Committee
Staff Coordinator
Past President
If you would like to help plan future events for this community, please contact alumni@wfu.edu.
Community Event Photos